BOOKING WITH US IS ALL ABOUT ADVANTAGES
Best price guaranteed
Late check-out (subject to availability)
N1 Hostel Apartments & Suites:
an innovative concept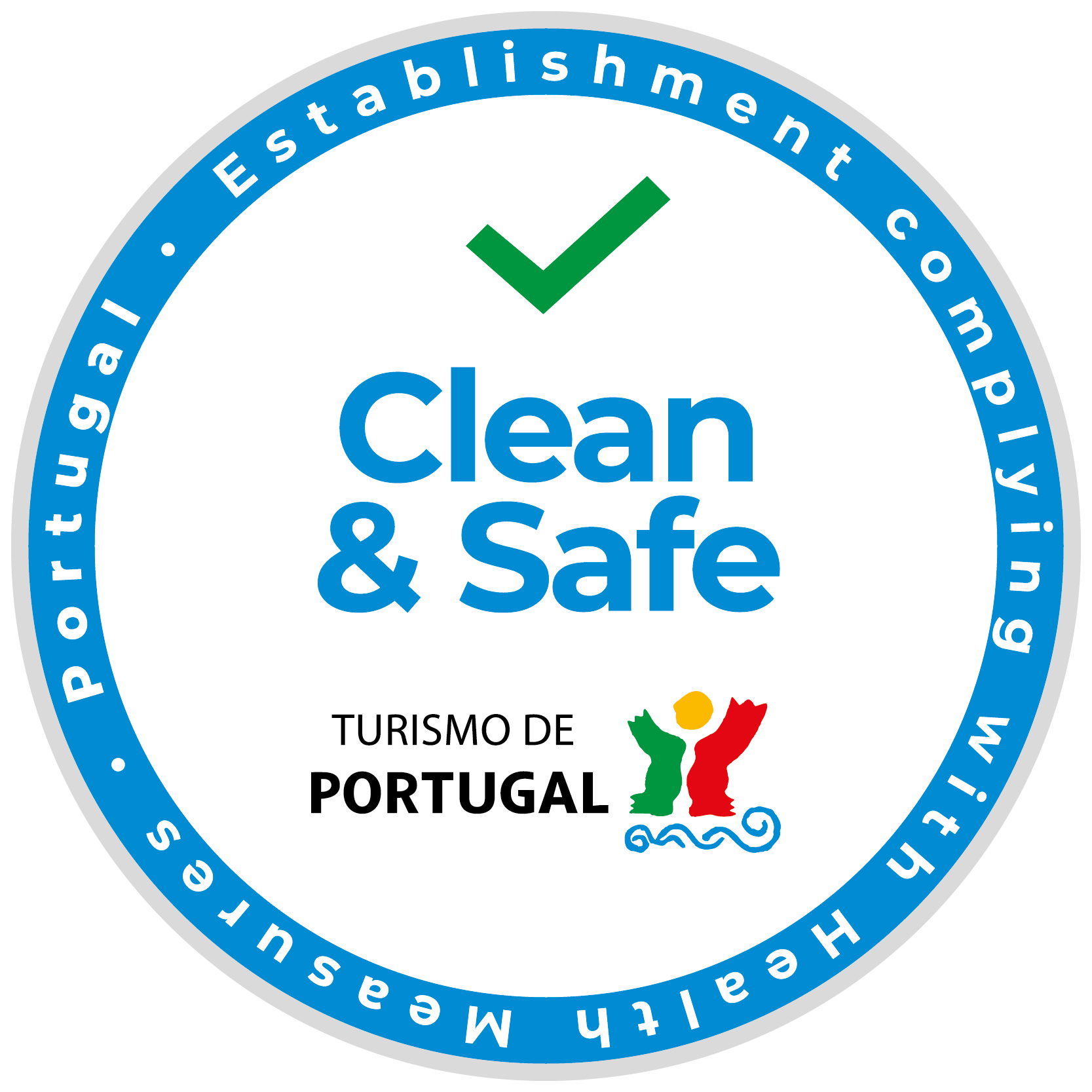 N1 Hostel Apartments & Suites is located in the center of Santarém, The Portuguese Gothic Capital. Our accommodation, under an innovative concept, offers you maximum comfort and the best services.

With a contemporary aesthetic and spaces decorated in a minimalist style that combines materials, colors and shapes, N1 Hostel Apartments & Suites offers a wide range of possibilities to make your days with us more than a stay.

N1 Hostel Apartments & Suites is conceived as new idea since in the same physical space you can choose between 4 types of accommodation with a total of 94 beds: hostel, apartments, suites and suites plus. Choose the one that best suits your preferences, we guarantee all the comforts.



9.1 9.1

BIKE SHORT BREAK SANTARÉM

PACK HOSTEL
- 2 nights stay at N1 Hostel, Apartments & Suites * 2 dinners
- * 1 bike wash * GPS with tracks

PACK SUITE (2 PAX)
- 2 nights stay at N1 Hostel, Apartments & Suites * 2 dinners for 2
- * 2 bike wash * GPS with tracks

PACK APARTMENT (ATÉ 6 PAX)
- 2 nights stay at N1 Hostel, Apartments & Suites * 2 dinners
- * 1 bike wash * GPS with tracks



More information: here

See more

This offer includes:

- Barbacued steak on March 1, 2020
- Samba circle
- Live Music
Price: €15 per person (drinks not included).


See more
At N1 Hostel Apartments & Suites
you are our priority
Our accommodation receives from families, friends, couples, or even those who travel for work or simply make a break.

On the first floor we offer you the possibility of staying in our hostel, on the second floor we offer different apartments, in the third you can find the suites and on the top floor the suites plus. All the modalities that we put at your disposal offer comfortable services and are fully equipped.

In addition, we know how important it is to take care of our environment. We are defined as "Friend of the environment" because our facilities are fully prepared to contribute to energy savings.

On the other hand, your pet is welcome at N1 Hostel Apartments & Suites. We have created a perfectly equipped and comfortable space so that your 4-legged friend can also spend the night in our establishment.